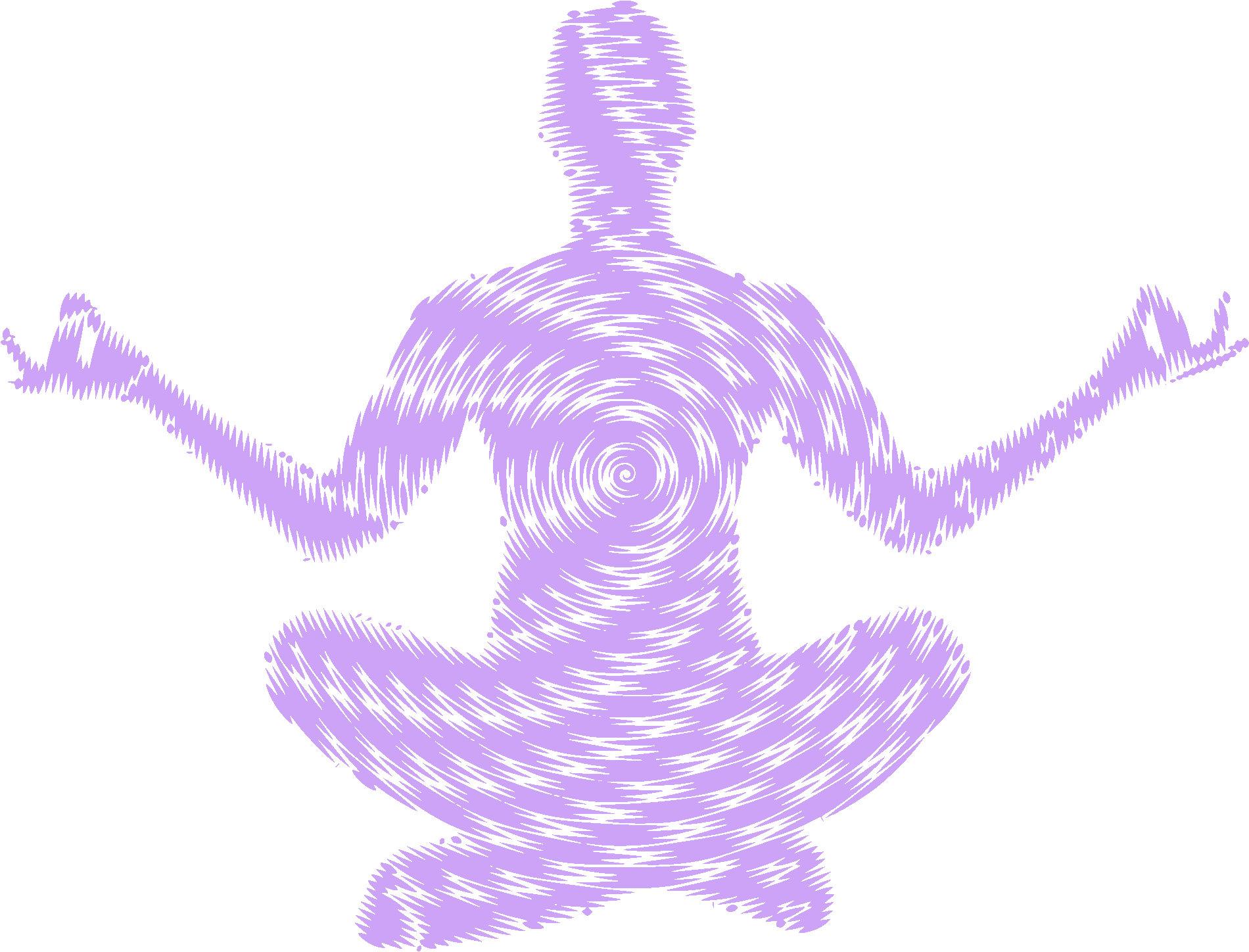 Yoga Nidra Meditation
FREE Yoga Nidra Guided Meditation! In order to receive your FREE GIFT please sign up for my newsletter.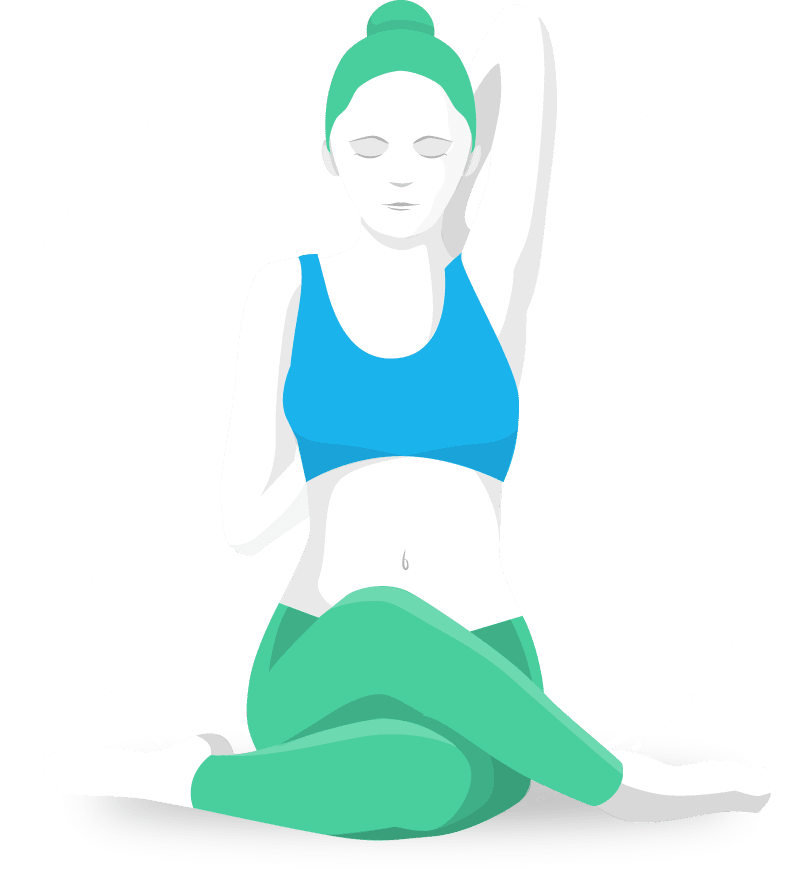 PD
This meditation is so relaxing! Goes along with Dr. Samartano's approach to HEALING your mind, body, and spirit! 

LD
I work in the corporate world and travel a lot for business. In order to maintain my work-life balance I need Dr. Samartano's yoga nidra meditation at the beginning of the day and at end of my day to help me relax and recharge.

JP
Yoga Nidra is truly a practice in mindfulness really taking you to deeper levels of relaxation and peace of mind.

LS
As a busy mom there is nothing more relaxing than listening to this meditation and Melissa's voice is so calming.