CLOSE UP TV NEWS
BLOG TALK INTERNET RADIO Features
Dr. Melissa Samartano's
Personal Story & Unique Approach to Healing the Mind, Body and Spirit
Interview Conducted by Veteran Award-Winning Broadcast TV & Radio Host Jim Masters
Dr. Melissa's New Book
"YOUR BODY KNOWS HOW TO HEAL"
Is Available for Purchase Online at the Following Websites: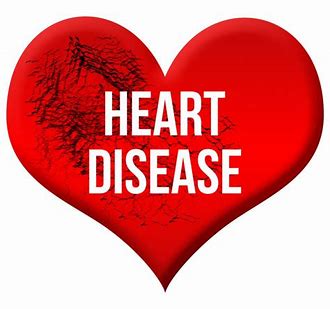 FREE – HEART DISEASE – QUIZ
Chapter 1
The current state of affairs
Chapter 3
The psychology of heart disease
Chapter 5
Exercise for heart health
Chapter 6
Lifestyle changes for a healthier heart
Chapter 7
The missing link for true heart health
Chapter 9
Trust the healing process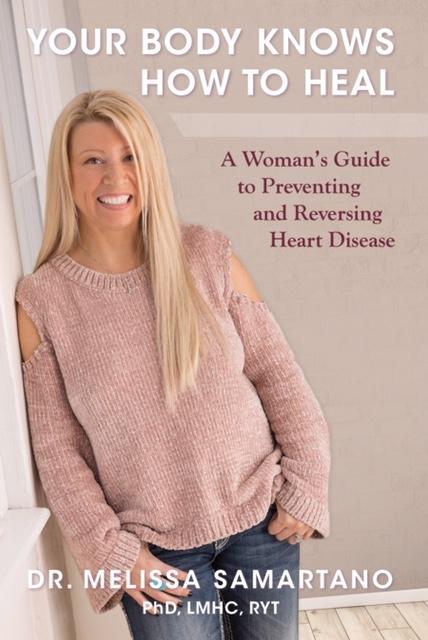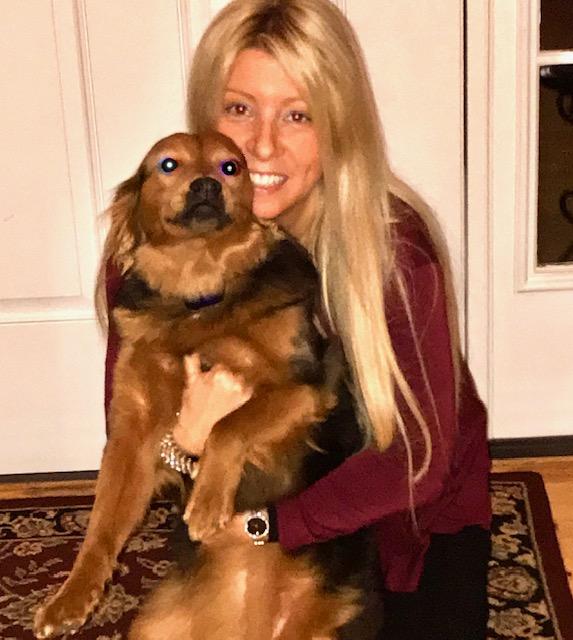 As the founder of the Holistic Counseling Center, I talk with people every day who are struggling. A full ninety percent of the patients who seek out my services are so stressed that it's taking a major toll on their health—they're experiencing lack of sleep, irritability, anxiety, and even actual medical conditions such as cardiovascular illness, autoimmune diseases, infertility, digestive issues, diabetes, and migraines, I was inspired to pursue a career in holistic counseling after spending 10 days in the ICU with a perilously high heart rate of over 300 beats per minute while working in a stressful corporate job. When surgery and medication failed to stabilize my condition, I began to study and to treat myself with acupuncture, yoga, meditation, prayer, nutrition, and metaphysics. "Your Body Knows How to Heal" will take you step by step through the exact system that I use to help the patients I see in my clinic
I am living proof this system works!
Melissa received her Ph.D. in Holistic Counseling from the University of Sedona in 2013. She brings a creative approach to healing the mind, body, and spirit by incorporating different holistic modalities into the therapeutic counseling process. Melissa also received her Master's Degree in Clinical Counseling Psychology in 1997 from Lesley University. She has been practicing as a licensed psychotherapist for over 20 years. Melissa is also a Certified Yoga Teacher and received her RYT training from Maha Yoga Center in Bridgewater, MA in 2017. She offers ongoing Hatha yoga classes at her practice as well as an 8 week Mindfulness Program. She has a thriving group practice consisting of several licensed and credentialed clinicians working under her at her office in Plymouth, MA. Her holistic approach to healing started while she was practicing meditation at a Holistic Meditation Center in Burlington, VT. She also attended Thic Nhat Hanh's retreat on Mindfulness Meditation in 1998 at the University of Vermont, on the full awareness of breath. Her practice in prayer and meditation led her to work for Catholic Charities in an outpatient clinic working with adults who suffered from an array of disorders, primarily post-traumatic stress disorder, generalized anxiety disorder, and depression. Melissa has extensive experience working with children and adolescents, both home-based and outpatient. She utilizes the same holistic approach with more emphasis on their ability to use play therapy, art therapy, and gentle yoga techniques to enhance their internal and external expression of feelings. This process helps create overall peace of mind, understanding and balance to your life.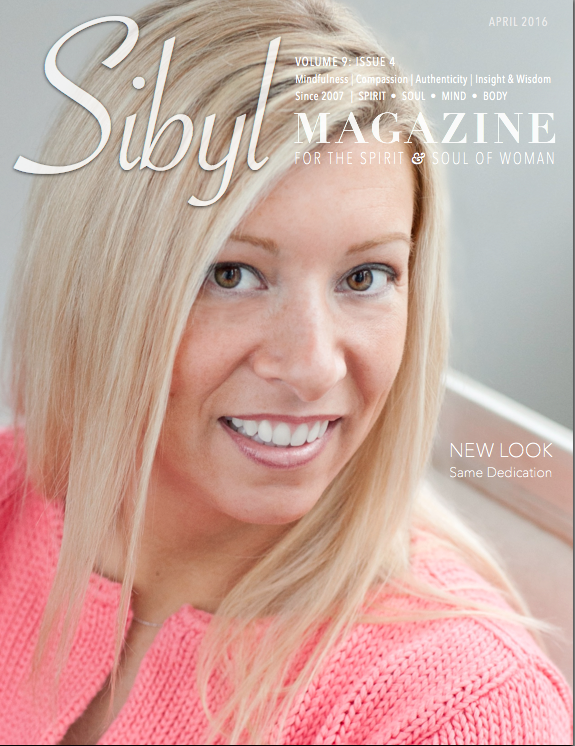 Sibyl Magazine
Sibyl Magazine is a international publication that speaks directly to the "Spirit and Soul of Women"
Dr. Samartano was chosen by the magazine's founder, Sibyl English, to be a featured writer because of her holistic approach in helping people heal their mind, body and spirit.
Free 20 minute Guided Yoga Nidra Meditation!
Download your FREE GIFT by signing up for my newsletter.
Qualifications:
School: Ph.D from the University of Sedona specializing in Holistic Counseling,Year Graduated: 2013
School: Master's Degree from Lesley University, Clinical Counseling Psychology, Year Graduated: 1997
License Number and State: 5539 Massachusetts
Years in Practice: 20+Years
Average Cost (per Session): $135 – $165
Strategies for Holistic Health and Healing:
Holistic psychotherapy is used for people of all ages.  Children, adolescents, and adults.  Many people suffer from stress, depression, anxiety etc., and end up leading unbalanced lives.
Evaluating a person's cultural, physiological, cognitive, behavioral, and spiritual development can help assist in creating ways to achieve optimal health, well-being, and peace of mind.
Holistic Health and Healing:
Some tools Melissa uses in her practice are:
A psychotherapeutic approach aimed at assisting the individual to explore their inner life.
Stress Reduction techniques such as mindfulness meditation, imagery, and guided visualizations.
Journaling
Stream of consciousness writing
Breathing techniques
Art and play therapy for children and adolescents.
Parenting consultation and family therapy.
Effects on Physical and Mental Health:
Simple breathing techniques can be relaxing, lower blood pressure, calms emotions, and clears thoughts.
Reduction in mental and emotional stress including worry, anxiety, compulsive and impulsive behavior, racing thoughts, confusion, and many forms of acting out behaviors.
Increase in creativity and self-expression.
Reduction in muscular tension, indigestion, and headaches caused by stress and insomnia.
Increase in self-awareness, peace of mind, and a balanced life.